Product Reviews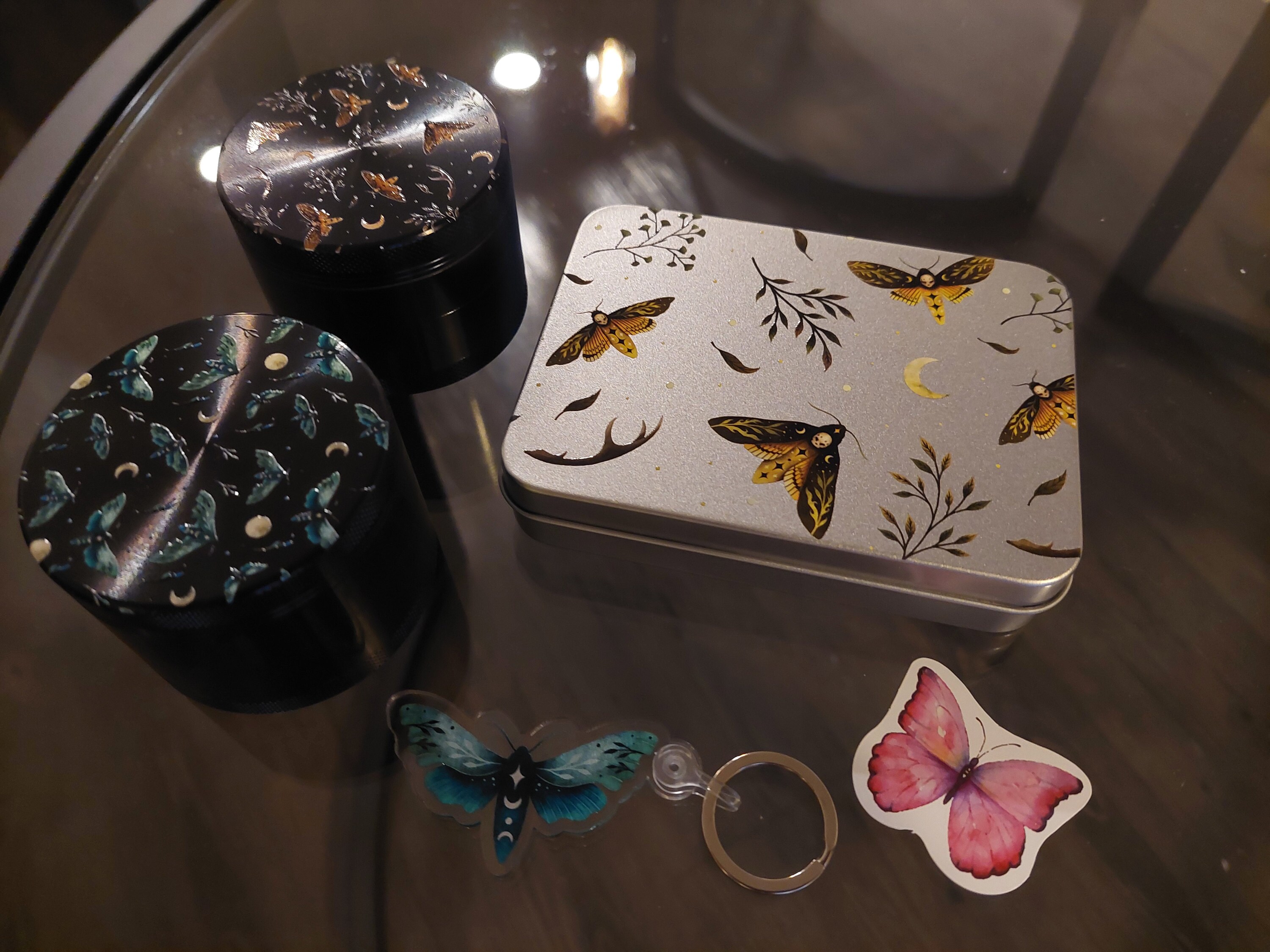 Gorgeous Moth! Exactly as pictured and shipped promptly. So pretty 🤩

Gorgeous Moth! Exactly as pictured and shipped promptly. So pretty 🤩

Hide

Posted on

Super cute and my best friend is going to love it

Super cute and my best friend is going to love it

Hide

Posted on

A very pretty design, and high quality.

A very pretty design, and high quality.

Hide

Posted on

Super cute! A very nice addition to my lanyard! Very happy with it!

Super cute! A very nice addition to my lanyard! Very happy with it!

Hide

Posted on
Product Info

We create our keychains using a machine that prints the image directly onto the keychain - no vinyl or stickers here!  Because of this process, the ink is laid down in several layers and creates a beautifully glossy and raised effect on top of the acrylic. The image can be seen from either side of the keychain.





***Chipping of the printed design can happen with heavy wear.***





Made from 1/8th acrylic and measures approximately 2.5 inches wide and 1.25 inches tall.